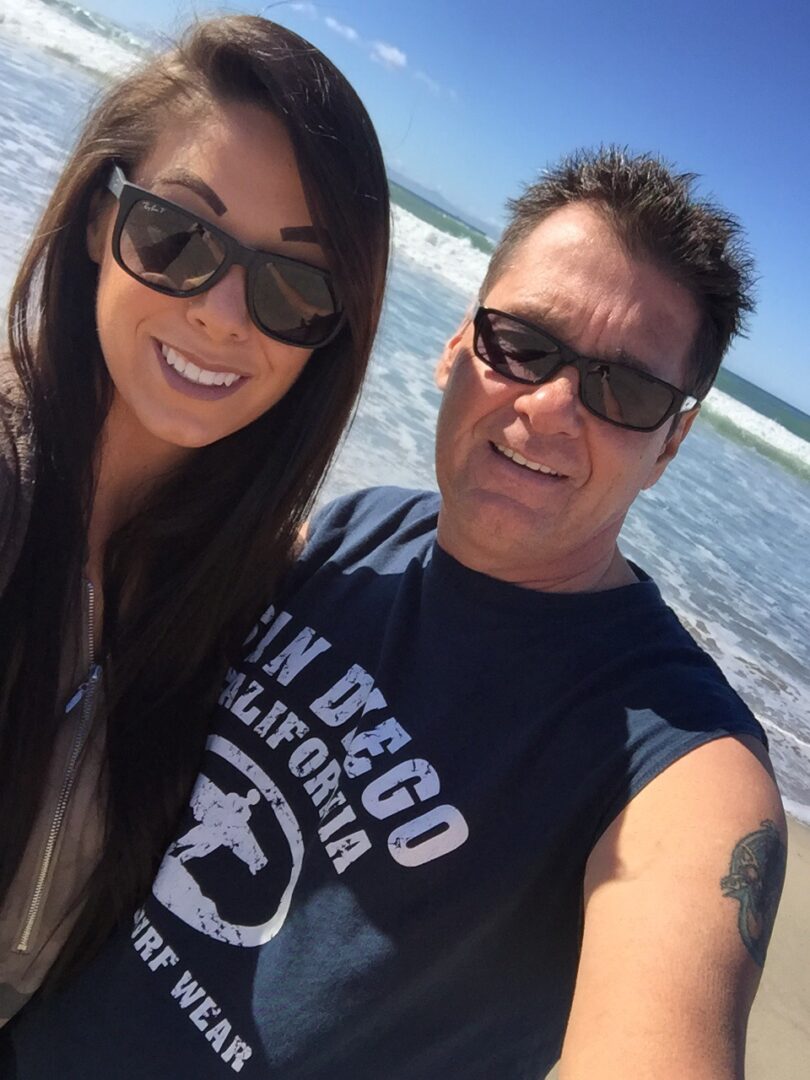 Father-Daughter
Duo Passionate About Photography
D & J Photoshots Photography is operated by David and Jaime, a father-daughter duo passionate about photography. Together, they travel across the US and Hawaii for the breathtaking sceneries they take photos and make printed products of.
About Us
The love and passion we have for photography and Our shared passion, creativity, and interest for exploration is what makes our photo prints unique. Thank you for visiting our site.
Exceptional Photo Prints
Our photos shots of Ocean & landscape would look good printed on any medium. You can use them as a
decoration anywhere.
To learn more about our products, reach out to us today. We are looking forward to hearing from you soon!